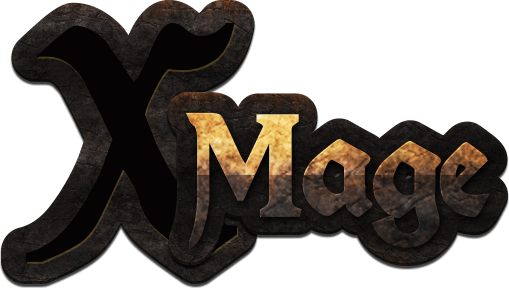 Server status:
Latest update: 2019-08-16 10:18 UTC
Online status: check it
How-to connect:
Address: xmage.today
Port: 17171
No needs registration: use any username without password
You can use official mage client or download BETA client (if you gets wrong version error on connect)
Installation:
BETA client:

recommended

Download full xmage client (zip-file);
Extract it to any folder like "D:\games\xmage-beta\";
Run launcher (execute "run-LAUNCHER.cmd" or "XMageLauncher-0.3.8.jar" from game's folder);
Press update button to download java.
Don't forget download symblos and card images from main menu after new client start (scryfall source recommended).

Official release:

You can use official release to play on BETA server;
Just choose BETA server in connection dialog;
If you gets wrong version error then current BETA server compatible with BETA client only.
XMage community and feedback for bug reports:
Admin's contacts for servers restarts, feedback or support:
---